Protected area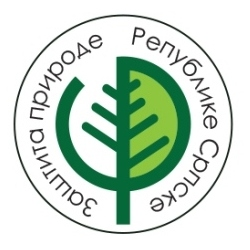 Protected area "University city"


The "University City" complex of the University of Banja Luka, occupies a total area of 28 hectares. In May 2012. Minister of Spatial Planning, Civil Engineering and Ecology of the Republic of Srpska, declared complex "University City" in Banja Luka as a protected area for resource management (Decision No. 15.04-960-39/11 of 16.05. 2012.).
In 2016., by the decision of the Assembly of the City of Banja Luka number 07-013-510 / 16., from 27.12.2016. a protected area with sustainable use of natural resources is declared - category VI - objects of shaped nature called Park Architecture Monument "University City" (Law on Nature Protection No. 20/14).
Manager of protected area "University City" is the Institute for Genetic Resources of the University of Banja Luka.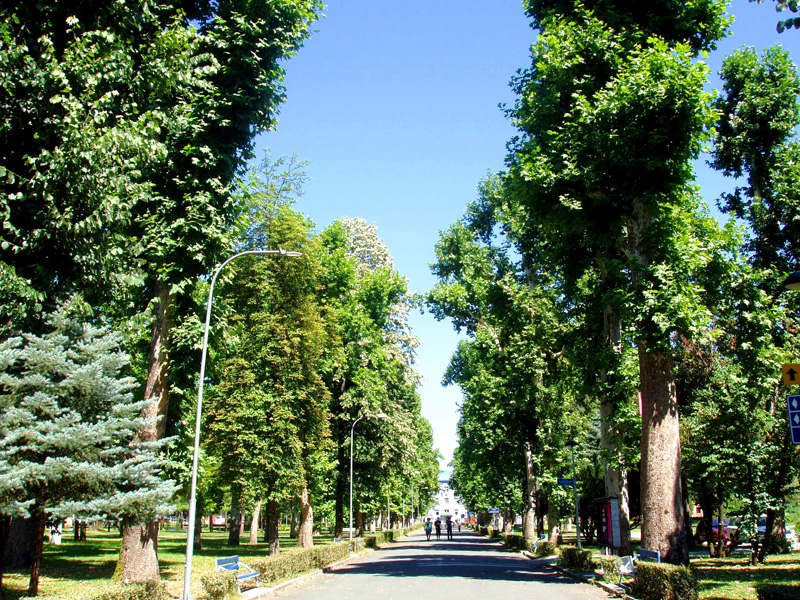 It was created as an Austro-Hungarian military facility during the occupation and annexation, and from then until the end of the twentieth century constantly had a military purpose. Because of the wealth of trees and shrubs, which are planted at different times and the fact that the river Vrbas is eastern edge of the complex, with natural vegetation and fauna, birds, it is certain that it is environmentally friendly and the landscape is extremely valuable space in the center of Banja Luka. From the beginning, due to its military purposes, the complex was hidden from the public, so that after arriving in civilian hands opened with all its natural and man-made potential. Gaining a function of the university center where are the administration office, college dorm, it was an important part in the life of Banja Luka.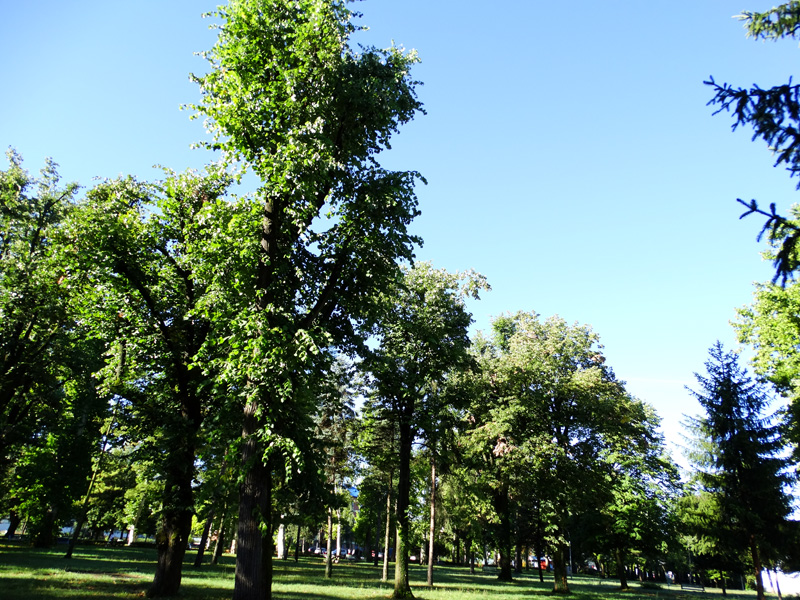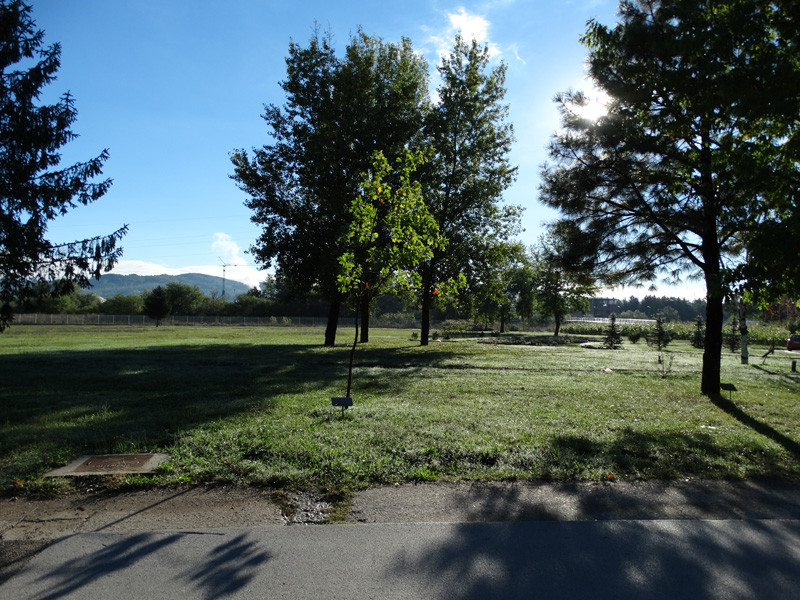 ---